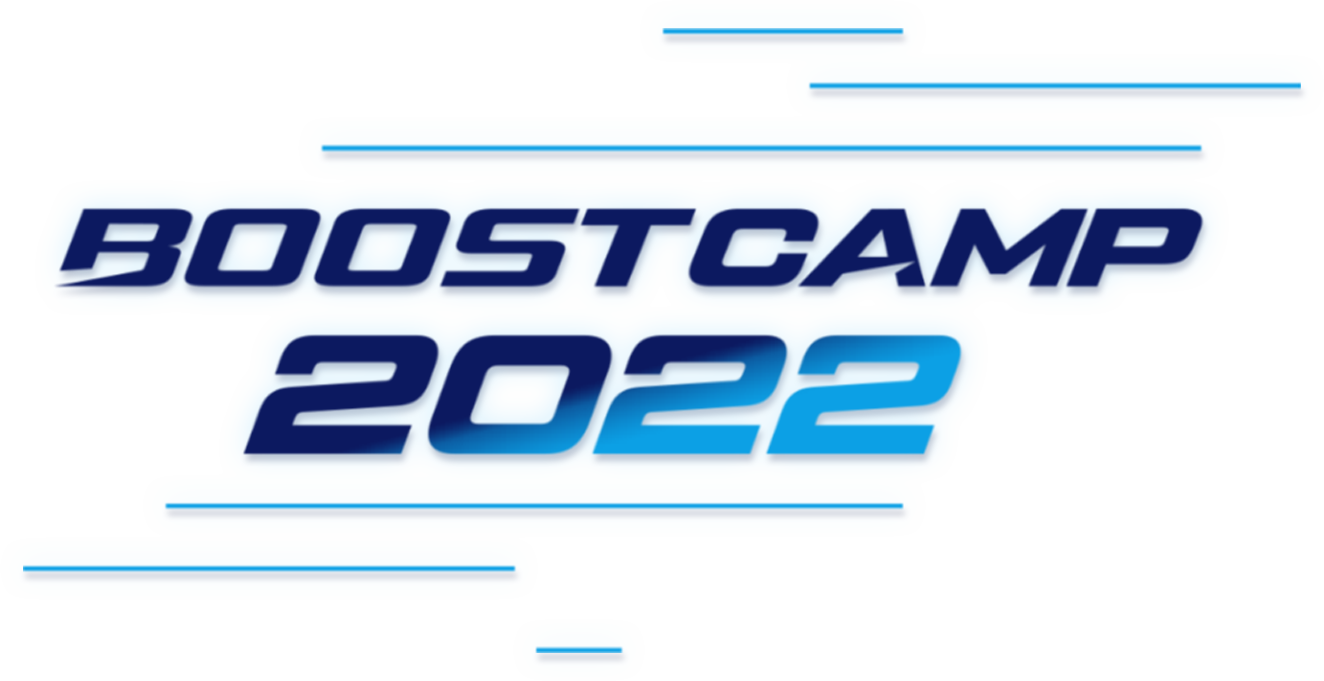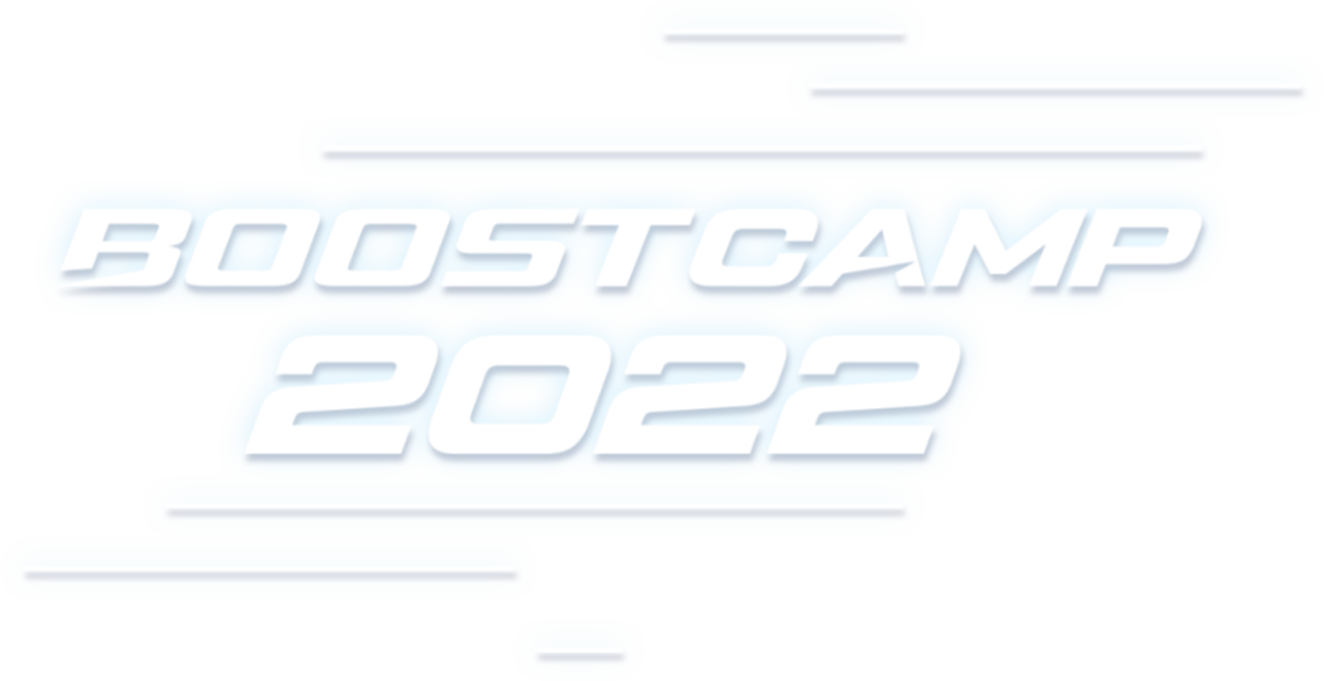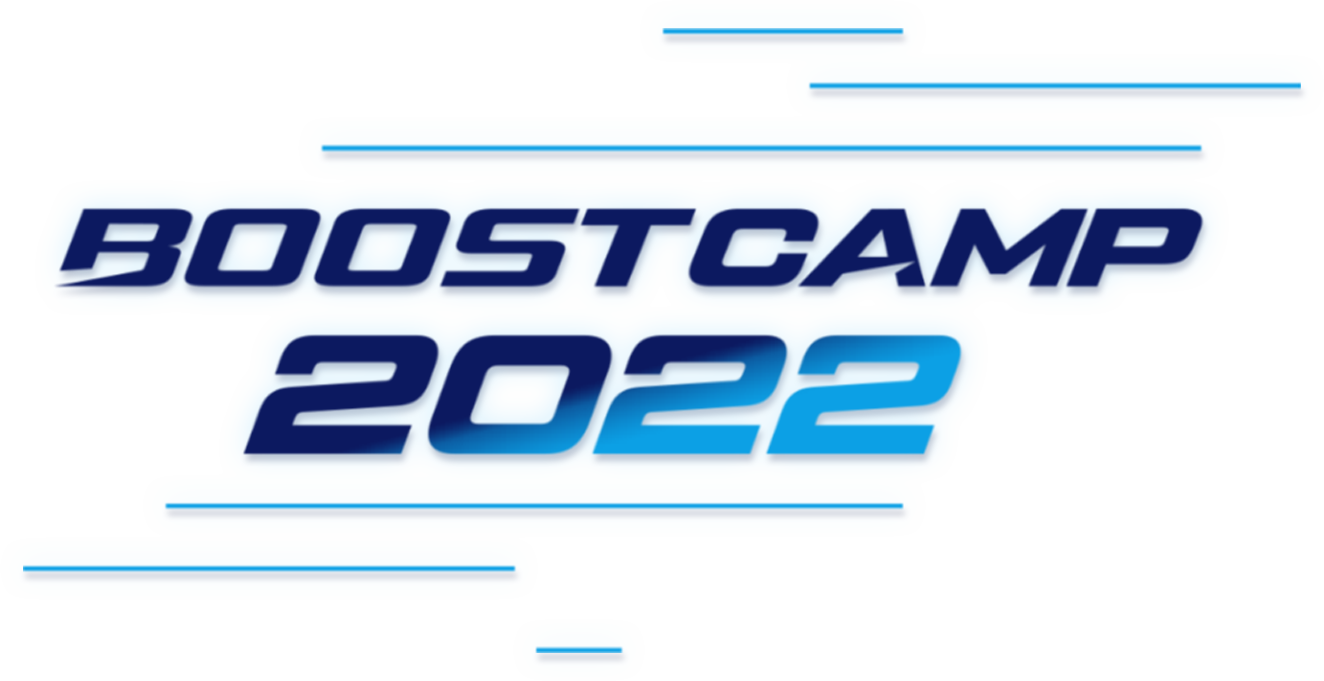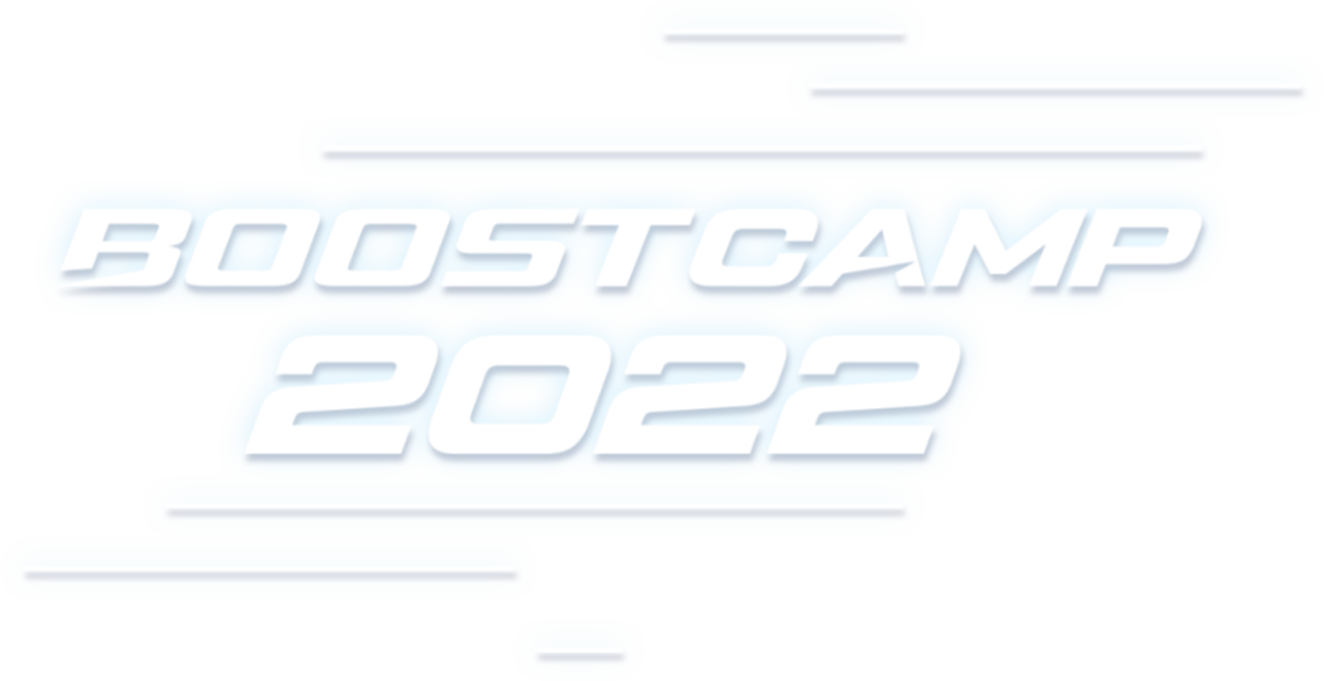 PERFORMANCE, KNOWLEDGE, EXPERIENCE
BOOSTCAMP organizations are Turkey's most prestigious and comprehensive cycling triathlon vacations.

Boosting your performance like never before.
Boostcamps place in various locations with unique concepts around the country since 2018. The annual calendar for Boostcamps includes the routes like the of Revenge on the Mountains – Marmaris, Mystic Rise – Cappadocia and a brand new one.
Exclusive offers
2022 BOOSTCAMPS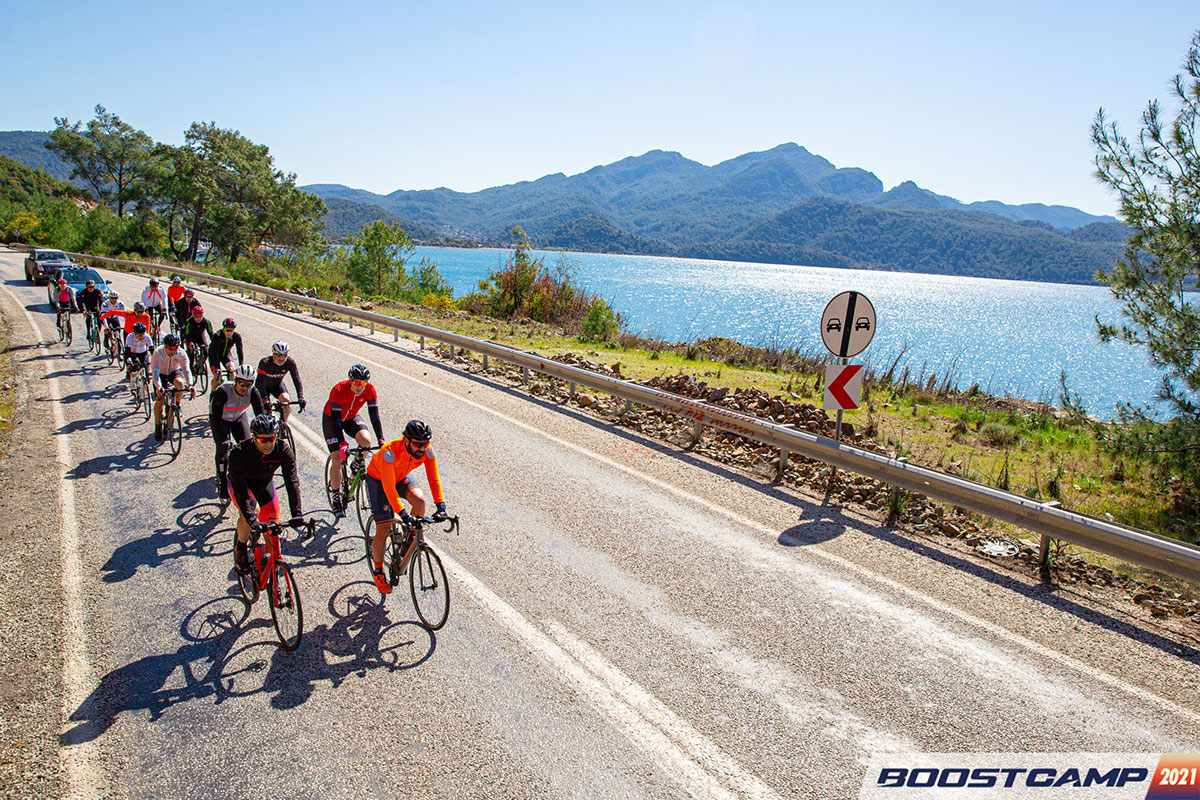 March 23 - 26
REVENGE ON THE MOUNTAINS
The route where green meets blue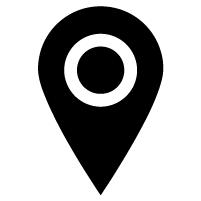 Max Distance
580km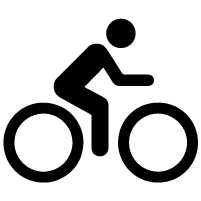 Road Type
Killer Climbs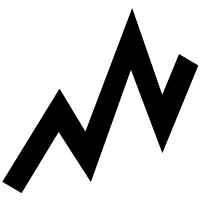 Max Assent
7980m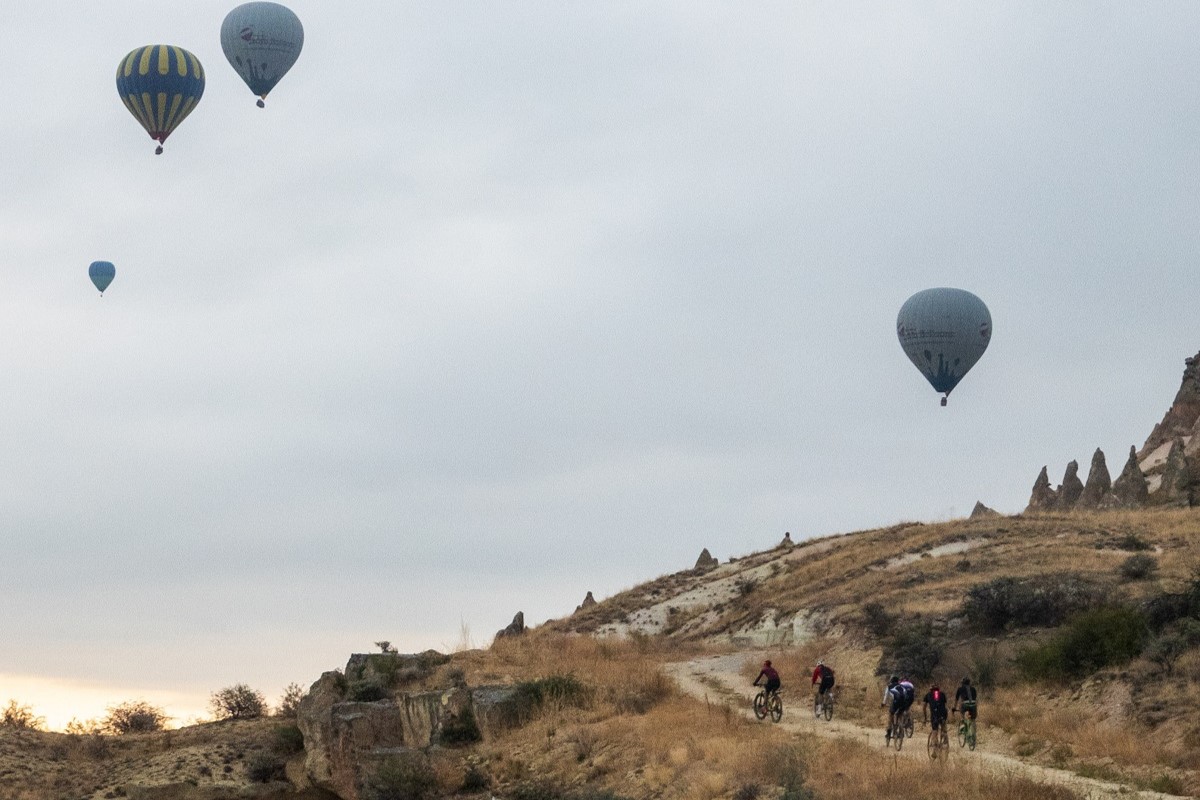 June 23 - 27
MYSTIC RISE
The most charming event of the Series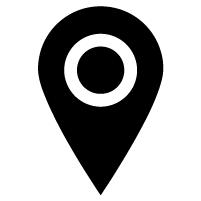 Max Distance
315km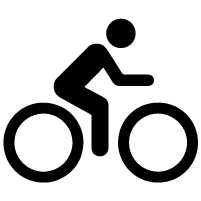 Road Type
Rolling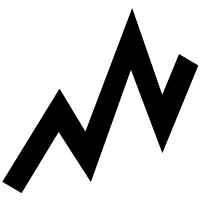 Max Assent
5430m
EXPERIENCE SHARING
View experience stories from our guests, boosters, partners...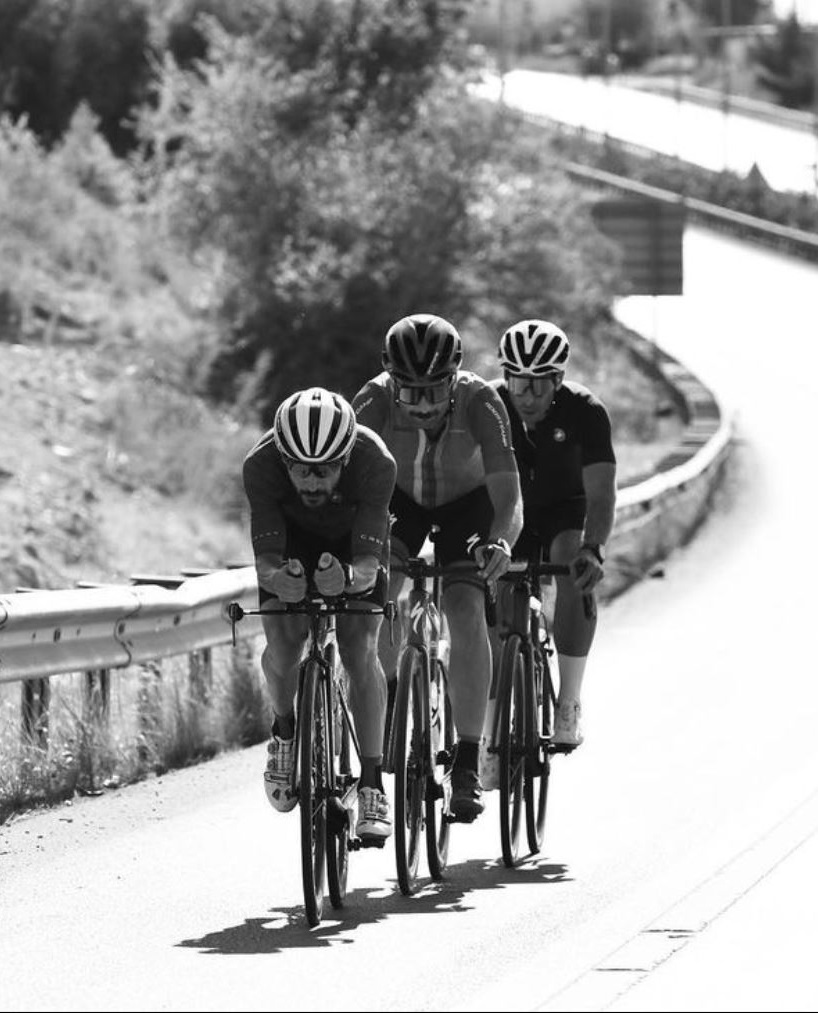 How to
prepare for
the Boostcamp?
BOOSTCAMP is a cycling holiday for bike lovers of all levels. Our rides are made with different speed groups leaded by experienced Boosters. You can pedal with the speed group that suits your performance level.
However, we expect you to be experienced in terms of security. To participate in Boostcamp rides, you must be able to use spd pedals and have experience in group riding. While coming to Boostcamp, your aim may be preparing for a race, or keeping yourself in shape, or it may just be a bike lover and want to be with people like you, get on a bike and spend a nice holiday. Whatever your purpose, the better your form, the more you will benefit from Boostcamp and the more you will enjoy your rides. If you want to be specially prepared for Boostcamp, you can contact us to work with our Coaches with a training program that will be specially designed for you.