PERFORMANCE, KNOWLEDGE, EXPERIENCE
BOOSTCAMP organizations are Turkey's most prestigious and comprehensive cycling triathlon vacations.

Boosting your performance like never before.
Since 2018, Boostcamp has been organizing completely unique and performance-enhancing bike/triathlon camps across the country and abroad as of 2023, in different locations with different concepts. The renewed Boostcamp 2023 calendar includes Dubai, Revenge on the Mountains – Marmaris, Mystic Rise – Cappadocia, Boostcamp Concept (Kastamonu, Gallipoli, Midyat).
Exclusive offers
2023 BOOSTCAMPS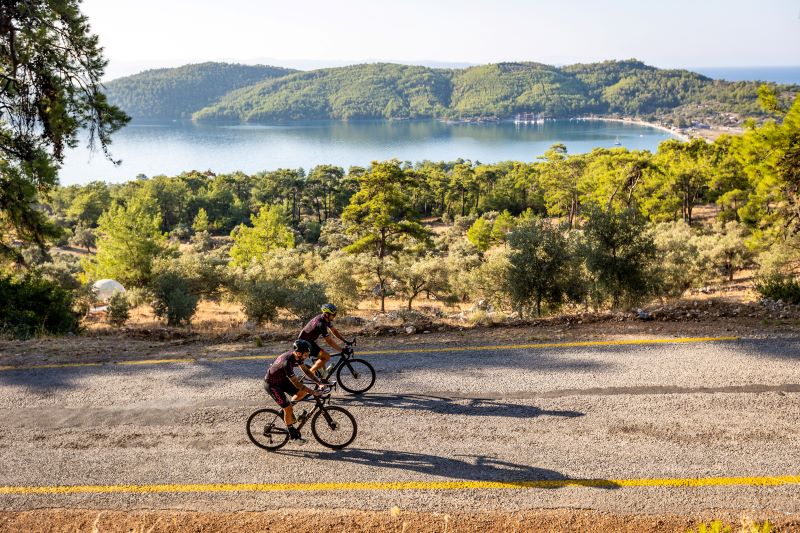 Boostcamp
Private
If you would like to organize a program specially designed for you with your group, club or friends at any of the Boostcamp locations, contact us. We design the entire organization as in your dreams, from routes, activities, touristic tours to food and beverage preferences.

Contact
EXPERIENCE SHARING
View experience stories from our guests, boosters, partners...